Our power is your power! Let's celebrate you!
Join us on Friday, May 19,2022 at 6:00 pm in Downtown Oakland's The Overlook to celebrate 54 years of Centro Legal at our Anniversary Gala: The Power of Community. We have an exciting program with live music and entertainment, a lively auction, delicious food, and LOTS of dancing to honor our wonderful clients and amazing community partners! This celebration would not be complete without you and our beloved Bay Area community. Your support brings us closer, each and every day to ensuring that we can bring about equitable change to our constantly evolving justice system.
This annual event is our most important fundraiser and is key to making sure we are able to continue to support building community power. Get your ticket today and see you para festejar in May!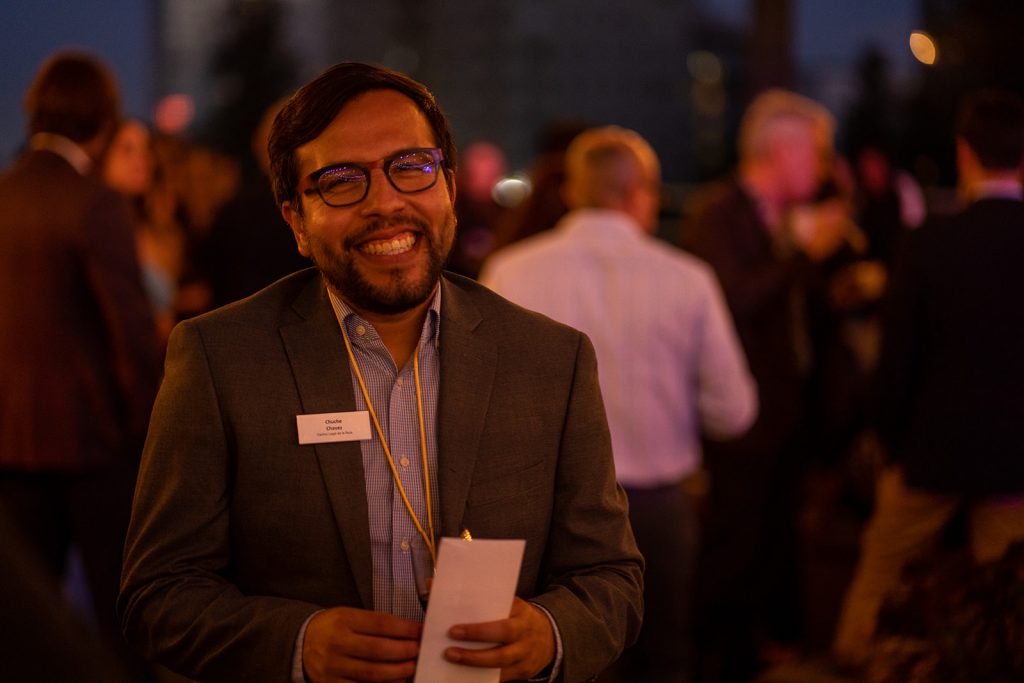 How do you celebrate your power?
I recently reflected on this question because often power can be associated with oppressive systems. As an individual, as a member of the Fruitvale community, and as a fundraiser for Centro Legal, I hold a level of power that builds and cultivates partnerships. I am a storyteller, a social justice fighter, and a compassionate leader to those who know me. This is power that I want to celebrate with you.
I, along with my team at Centro Legal, join forces to fight for changes we want to see happen for the betterment of our youth, tenants, workers, and immigrants. You have stuck by our side through both the highs and the lows, the good and the bad, the wins and the losses. I know that throughout the last year, you have been with us through it all. Our power is your power!

Please join me and Centro Legal, in our upcoming 54th Anniversary Gala: The Power of Community. It's not just a gala but also a celebration of 54 years of working in tandem with our determined community. This May 19th, we invite you to celebrate the tremendous strides we all collectively have made in ensuring a more just world not only for our East Bay community but for all the communities who look and live as we do.

Join us in celebrating you and the power that comes from our community.
In community,

Jesus "Chuche" Chavez

Director of Development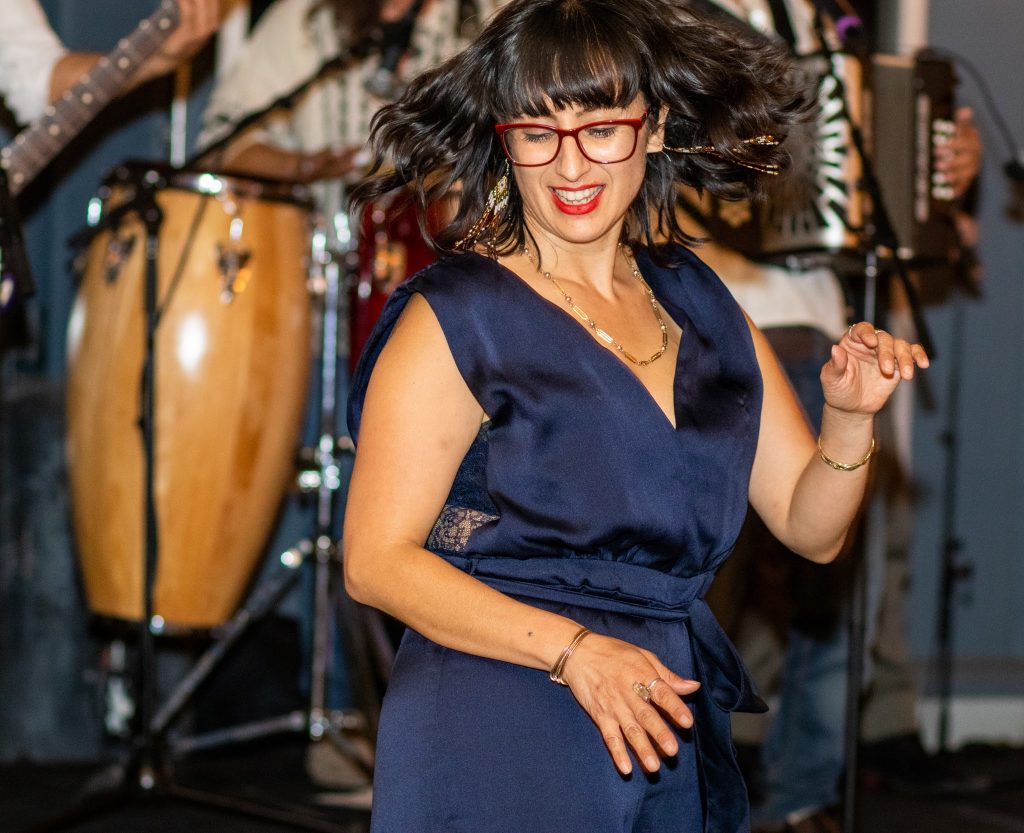 There is power in celebrating our creativity and ability to reimagine what our communities can look like.
There is power in celebrating our creativity and ability to reimagine what our communities can look like. 
As the Youth Law Academy Manager, power is about recognizing the unique experiences that young people and families bring to the table. We center the power and voices of our students. We cultivate and nourish their leadership skills by having students facilitate conversations that explore what power means to them and more.
From a community perspective, power is about the collective and mobilizing ourselves towards creating more healthy, thriving, and flourishing communities. Our upcoming 54th Anniversary Gala: The Power of Community is an opportunity to counter the overwhelming task of social justice by choosing to celebrate the joy that comes from our work. While it is necessary to combat the broken system we live amongst, it is essential to uplift and tap into joy and celebrate our innate love for our community. 
Join our Centro Legal family, Friday May 19th, to take part in joymaking by uplifting our community through dance and music. Movement is healing and the entertainment we have chosen for this night, Los Alegres Callejeros, will surely make you want to get up and dance!
I hope to see you there, save me a dance. 
With love,
Rama OllinKalli Chavez
Youth Law Academy Program Manager