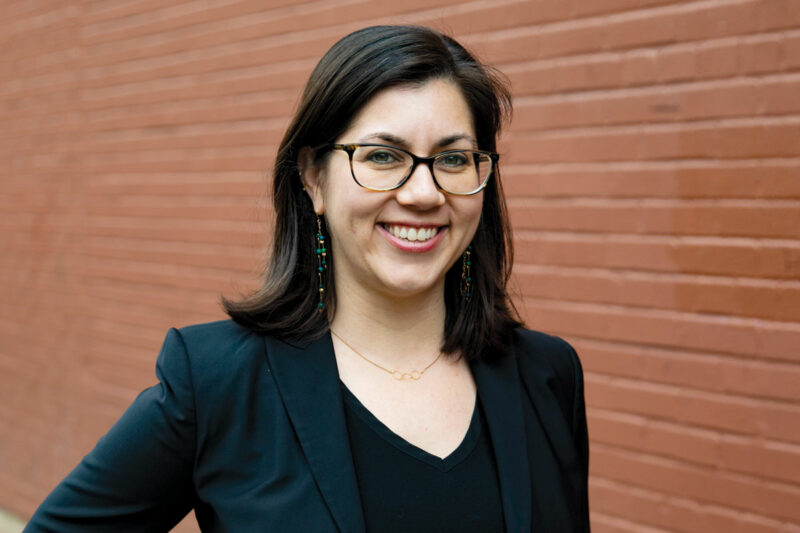 Julie is a member of Centro Legal's Pro Bono Team, supervising pro bono clinics and representing families and unaccompanied children seeking asylum and other forms of relief from deportation before the Immigration Court and U.S. Citizenship & Immigration Services. Prior to coming to Centro Legal, Julie was a supervising attorney at the Immigration Center for Women and Children, representing immigrant victims of crime in affirmative petitions.
Julie graduated from NYU School of Law and became a staff attorney, then supervising attorney, at the Brooklyn Family Defense Project, with the goal of keeping families together and protecting clients' fundamental rights. In that capacity, she acted as assigned counsel to indigent parents at risk of losing their children to foster care in Brooklyn family court. Julie moved to California and following the presidential election, she was compelled to focus her legal practice on advocating for immigrants.
Julie is proud to represent and work alongside immigrants as part of Centro Legal's immigration practice.