DIVERSITY, EQUITY, & INCLUSION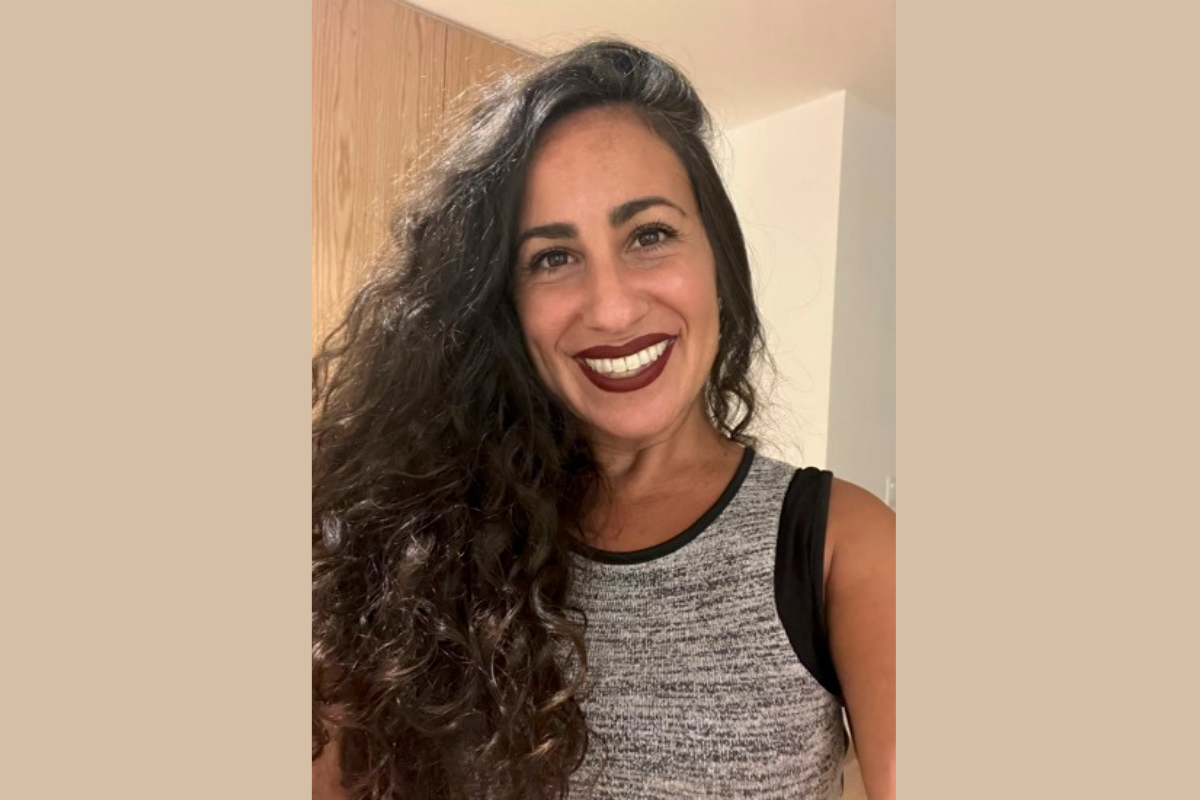 Serving as Centro Legal's new Director of Diversity, Equity, and Inclusion (DEI), Oraneet Shikmah Orevi brings with her over ten years of experience at various civil rights and legal non-profit organizations from Los Angeles to the Bay Area to Israel to Philadelphia, working in tenants' rights/housing law, immigration law, family law & domestic violence, international human rights, employment law, and constitutional law. She is an Israeli-American, bisexual and queer, Mizrahi* Jewish woman of color and daughter of immigrants who grew up speaking Hebrew and Spanish. Due to her various identities, Oraneet is motivated by intersectional movements and exploring where our various identities overlap to reveal united communities and commonalities that will lead to our collective liberation. To that end, she is deeply committed to co-creating and contributing to spaces where everyone belongs.
Oraneet received her B.A. in Ethnic Studies with Honors from the University of California, San Diego (Revelle College), and she obtained her law degree from Golden Gate University, School of Law with certifications in Public Interest Law and International Law.
In her spare time, Oraneet enjoys listening to live music, floating in lakes and rivers, and dancing to hip-hop and reggaeton.
*The term Mizrahi, often used interchangeably with Sephardic, refers to Jewish people from the Middle East and or North Africa.