Hi Students!
If you are interested in social justice, the law, or making a difference in your community… sign up for the Youth Law Academy!
We are a program for Oakland (based & attending) high school students and offer classes 10th-12th grade year on social justice, ethnic studies, and the law!
Classes meet once a week at our office near Fruitvale BART and online during zoom.
Special Thanks to Our Youth Law Academy Funders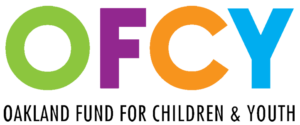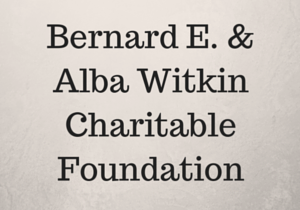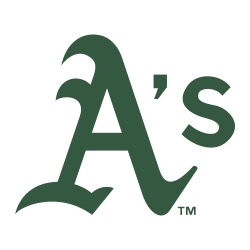 The Miranda Family Foundation
Clark R. Smith Family Foundation