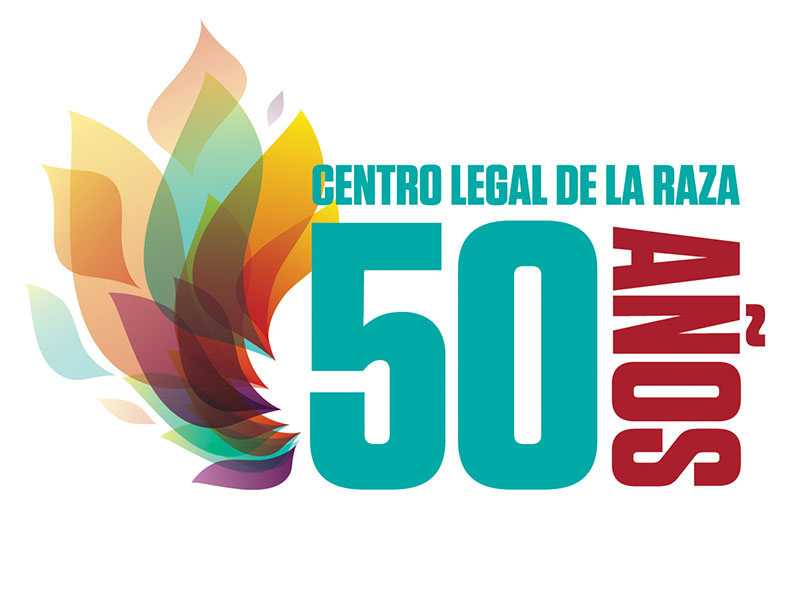 OAKLAND MUSEUM OF CALIFORNIA
1000 Oak Street, Oakland, California 94607
Thank you for attending our 50th Anniversary Gala!
We hosted our 50th Anniversary Gala at the Oakland Museum. We recognized our committed staff, board members, community advocates, legal partners, volunteers, elected officials and our supporters who have helped shape our organization and vision to become the premiere legal organization it is today.
Together, we honored the communities that have played a role in the fight for justice. We enjoyed an amazing, moving indigenous ceremonial blessing and performance from group Calpulli Teokalli, congratulatory remarks from Mayor Libby Shaaf, and special recognition from U.S. Representatives Barbara Lee (CA) and Debra Haaland (NM).
We presented Centro Legal's Spirit Award to former client and current UC Berkeley student, Cristhian Pineda Diaz. Sergio Garcia, Centro Legal Board Member, presented Co-Founder Albert Moreno with our Legacy Award. Watch Albert Moreno here in this wonderful clip by the Fruitvale History Project to learn more about Centro Legal's formation story and historic roots.
For the past fifty years, we have remained committed to prioritizing human dignity above all else, ensuring we endure as a powerful movement advocating for deep progressive change. We will continue to work with low income, immigrant communities of color to speak against injustice and work with local leaders and fellow advocates to create systems that generate safety, security, dignity, and belonging for all.
We are ready for the next 50 years of advocating for our community.
Please enjoy the photos that captured an unforgettable evening!
Thank you to our sponsors
Morrison Foerster
The Morrison Foerster Foundation
Anonymous
Cooley
Kirkland & Ellis
Fenwick & West LLP
Stephen & Lori Taylor
Colleen & Bob Haas
Law  Offices of John E. Hill
Kirkland & Ellis
Kazan McClain Partners' Foundation
The Miranda Family
Dan Purcell & Heather Hanly
Dorothy Fernandez & Lisa Stenmark
Levi Strauss & Company
Alice McTighe
Albert F. Moreno
Rosanna Neagle
Signature Bank
DLA Piper
Farella Braun + Martell
Garcia Gonzalez Fund
Law Offices of Andrew Wolff
Winston and Strawn, LLP
Boxer Gerson Attorneys at Law, LLP
Alan Weiss & Cheryl Burke
The Clorox Company
Colleagues of Albert Moreno from Levi Strauss & Co.
Covington & Burling
Durie Tangri LLP
Hanson Bridgett
Salinas Law Group
Stephanie Tang
Apical APps
The Unity Council
Wilson Sonsini Goodrich & rosati Foundation
LiUNA! Laborers Local 304
ACLU of NorCal
Daijogo & Pedersen
First Republic Bank
Christina Kothari
Shute, Mihaly & Weinberger LLP
Karen Matcke Crosby
Law Office of Scott A. Mossman
Franco Muñoz Law Firm, P.C.
Martin Sul & Norma Lopez
Office of Alameda County Supervisor Richard Valle