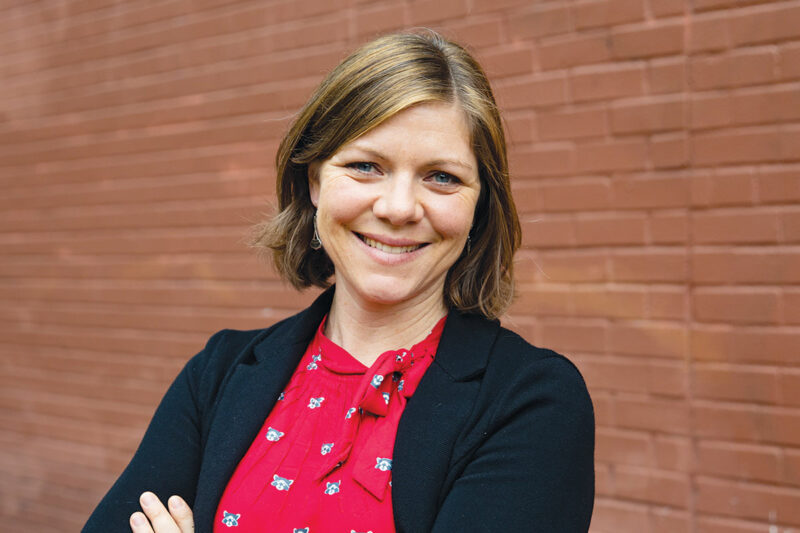 Abby's work at Centro consists primarily of defending children and families who are at risk of deportation while seeking asylum and other humanitarian relief before the Immigration Courts and United States Citizenship and Immigration Services. Prior to joining Centro, Abby worked at a small immigration law firm on a wide range of removal defense and family-based cases, as well as appeals before the Board of Immigration Appeals and Ninth Circuit and litigation in federal district court against the Department of Homeland Security.
Before entering the field of immigration law, Abby authored a manual for the New Mexico Public Defender's Office advising the criminal defense counsel on how to best avoid harsh immigration consequences for their noncitizen clients. While at the New Mexico Attorney General's office, she litigated against businesses that committed fraud against immigrants and other vulnerable populations. After graduating from U.C. Hastings with a concentration in Public Interest Law, Abby clerked for U.S. District Judge Martha Vazquez of the District of New Mexico.
Abby's article published in the Hastings Race and Poverty Law Journal argues for a more humane approach to immigration law enforcement. At Lawyers' Committee for Civil Rights' asylum project she volunteers as a mentor attorney for pro bono attorneys handling asylum cases. Abby is a member of the American Immigration Lawyers Association and the National Immigration Project of the National Lawyers Guild.