The Power of Community: Building Justice Today


Centro Legal de la Raza's Annual Report FY21-22
Since 1969, we have been fervently working to protect and advance the rights of low income immigrants and Black/Latino communities living in the Bay Area, through bilingual legal representation, education and advocacy work. Our legal practices take on challenging cases, fight for our clients passionately, and ensure that everyone feels heard and represented.
We believe access to basic legal information and representation is the foundation of a fair and equitable justice system. Our Immigrants' Rights (IR) practice ensures that our clients are supported, heard, and fought for. In a society where families are separated, people are jailed simply based on the country where they are born in, and inhumane immigration policies prevent people fleeing incredible danger from seeking safety within our country, our IR team works hard to advocate for systematic change to fix a broken immigration system.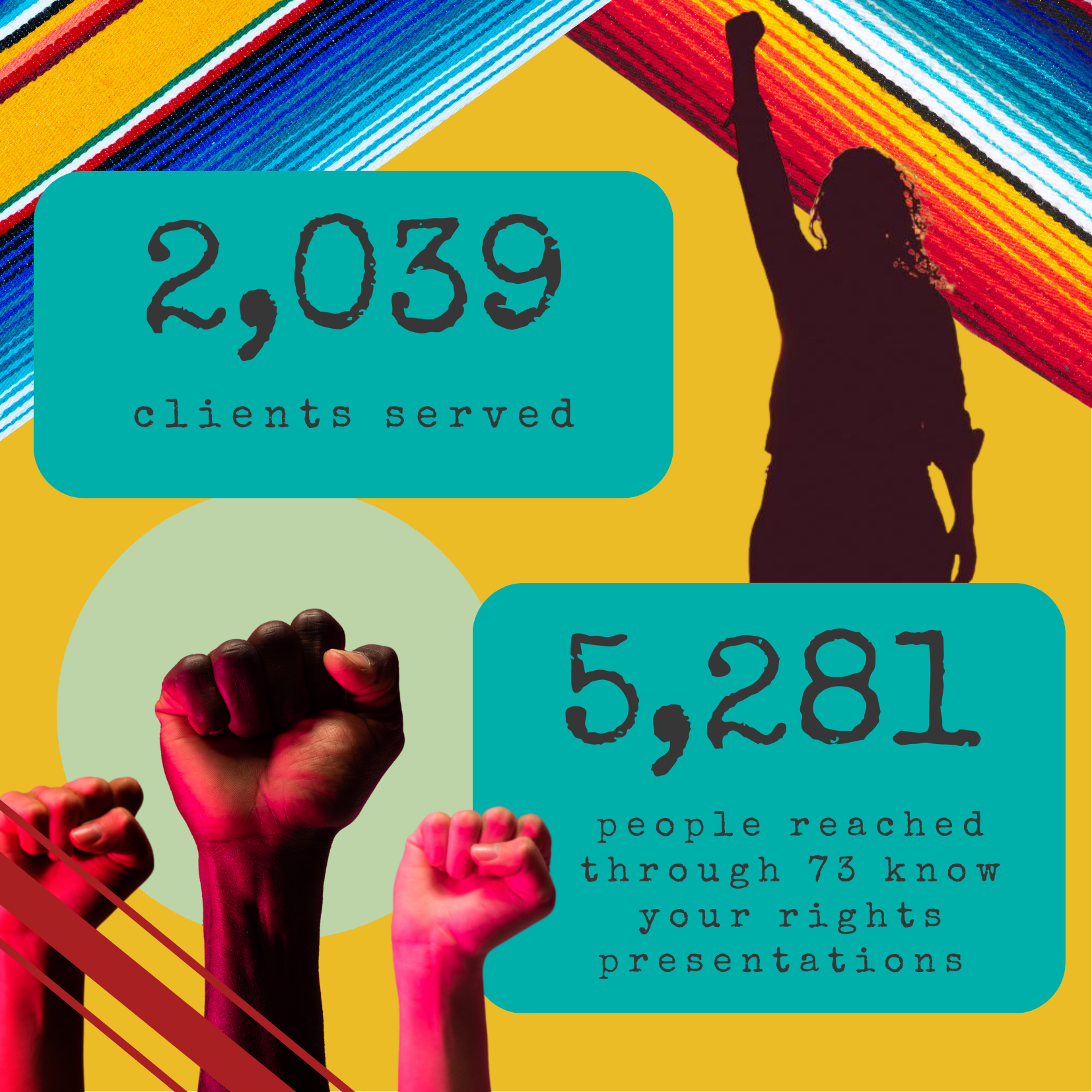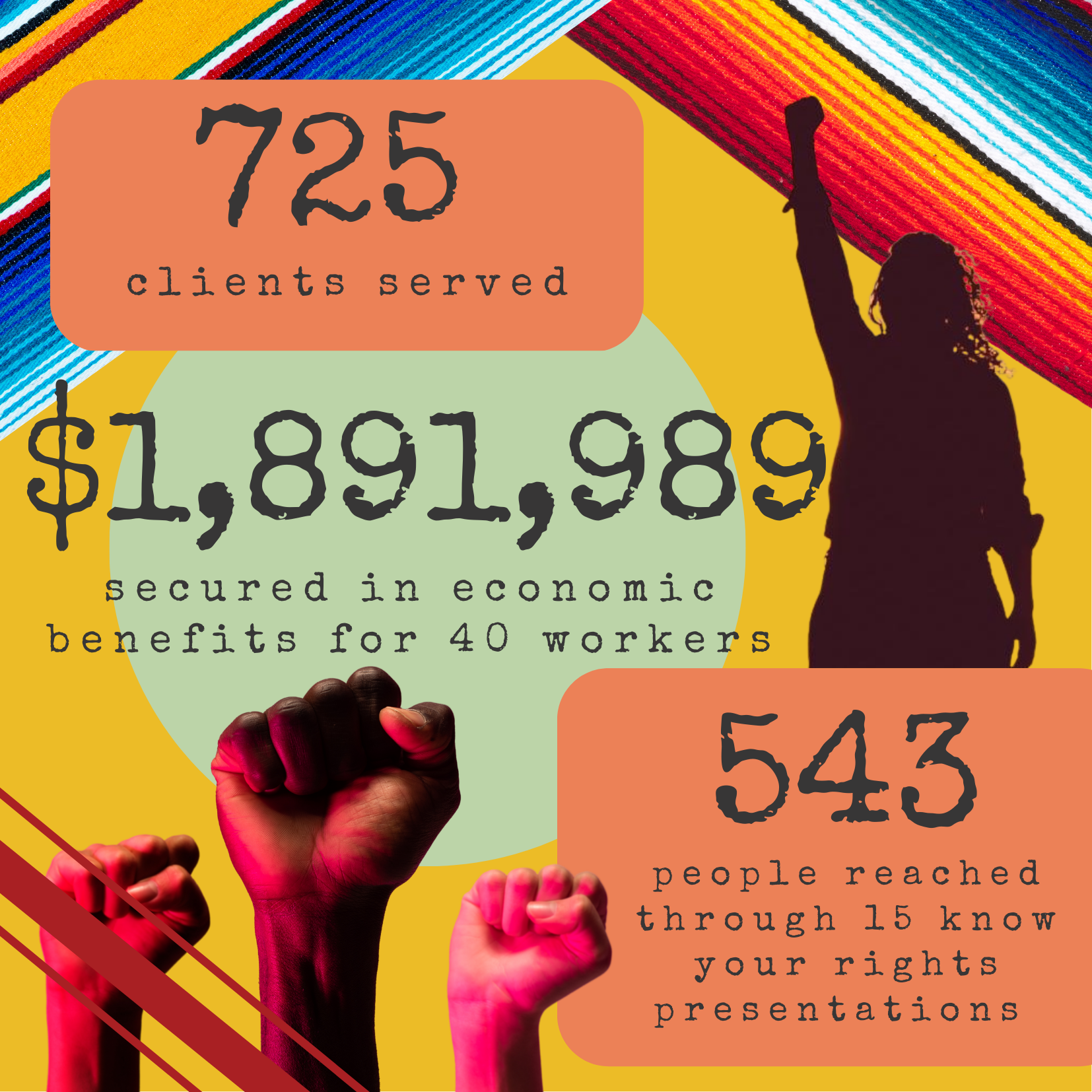 All-too-often, the workers we represent share stories of dangerous working conditions, discrimination, sexual harassment, of employers failing to pay either minimum wages or anything at all. Centro Legal's Workers' Rights (WR) team serves low-wage workers who are employed in industries with serious workplace violations. In addition to providing essential legal representation, WR provides workers and other community members with the tools to address workplace violations through legal education efforts fostered here at Centro. 
At Centro we believe that barriers blocking equal access to the legal system don't just need to be addressed but also reformed. This starts by providing quality legal education and professional development opportunities to the youngest members of our community. Every year Centro staff welcomes a new cohort of Youth Law Academy (YLA) students to inspire and get excited about the law and even though the program only lasts 3 years, the relationships formed between Centro staff and the students last a lifetime.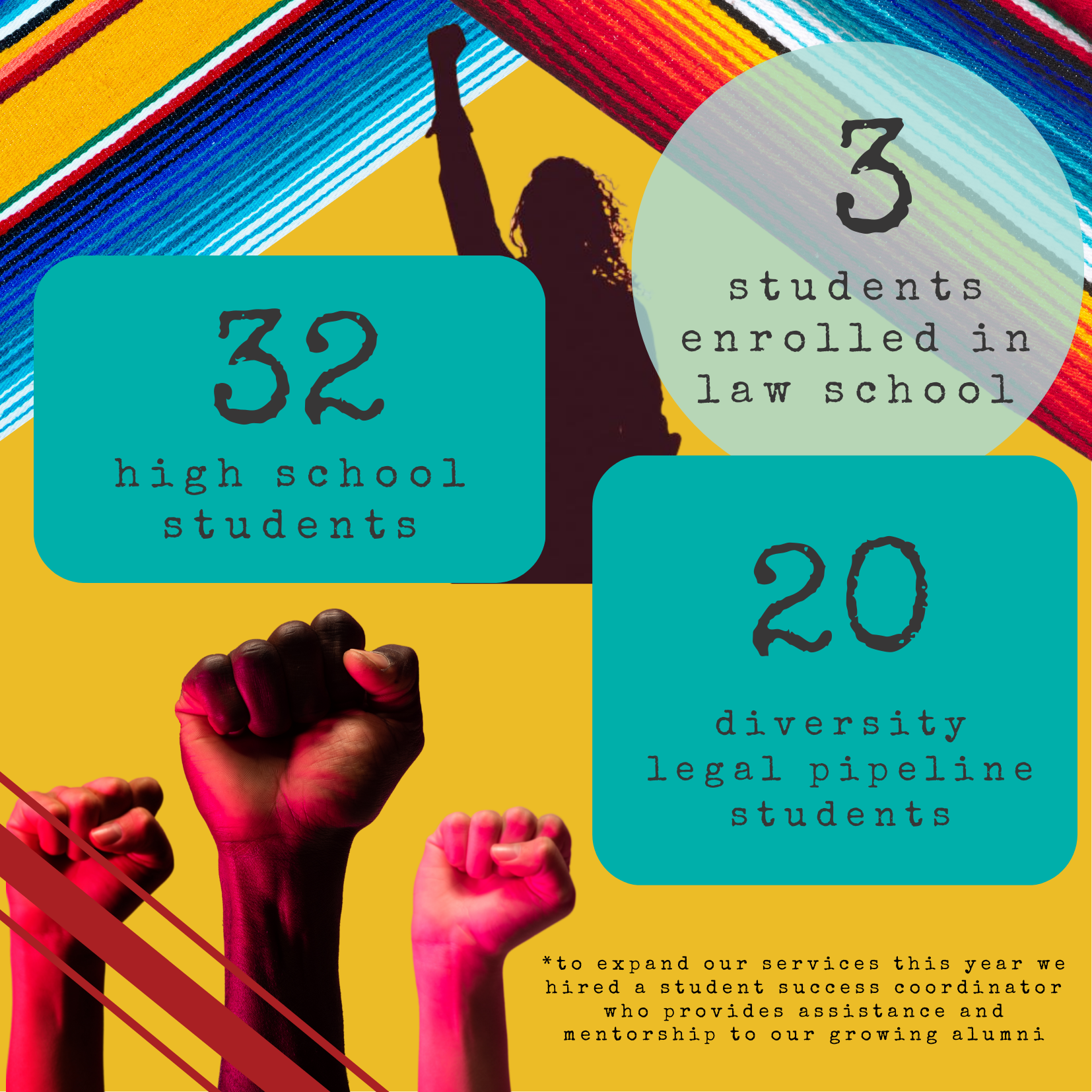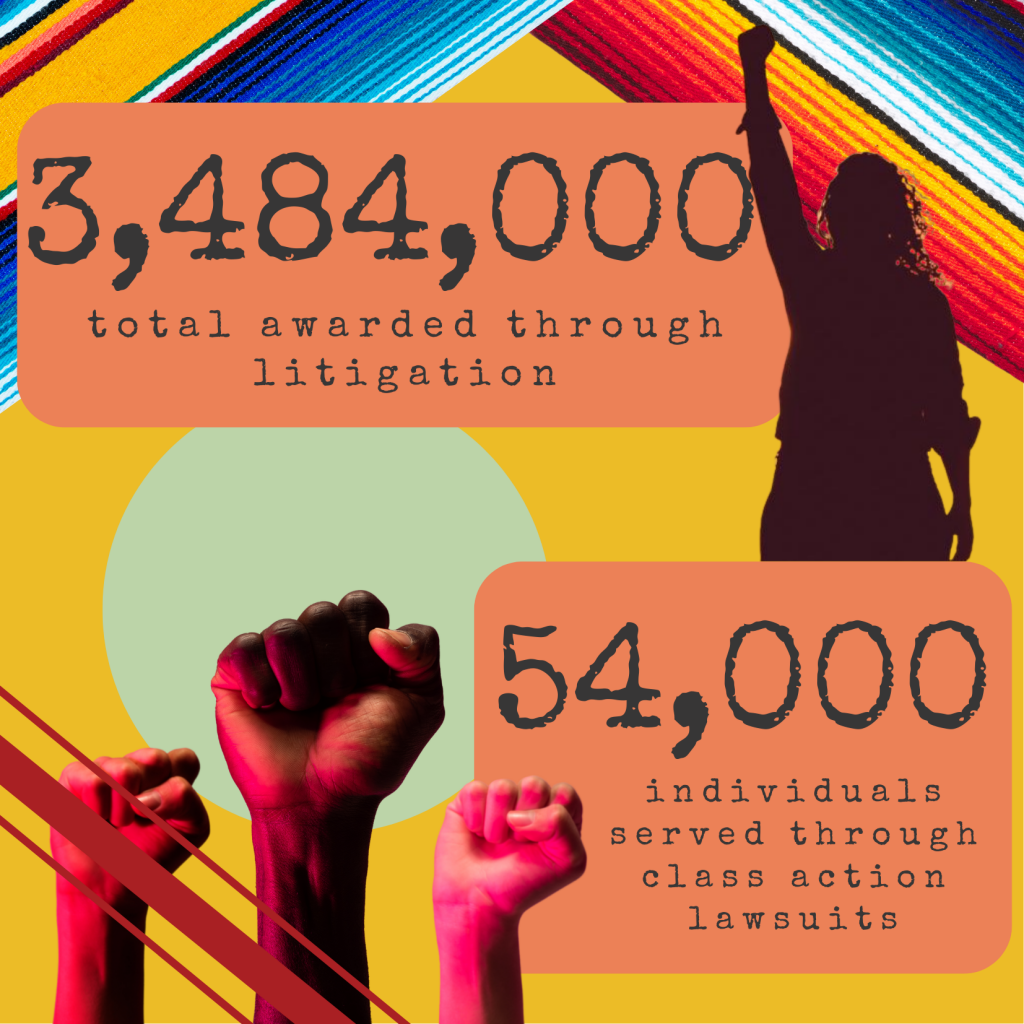 Centro Legal's attorneys and staff are deeply committed to raising up the voices of members of our community, so that they are heard and their rights are protected. This means taking on challenging cases even when the odds are stacked against us. We make sure that the most vulnerable members of our community have access to the legal system and movement-based lawyering, and that starts with providing great counsel.
No one should feel unsafe in their own home. Unfortunately, many low-income East Bay residents are at risk of being evicted because of the unfair power dynamics set in place and upheld by landlords over their tenants. Centro Legal's Tenants' Rights (TR) practice works with local partners and city and county officials to fight for the rights of some of our most marginalized community members. Our TR team also arms clients with "Know Your Rights" knowledge to prepare them for situations in which they need to self-advocate.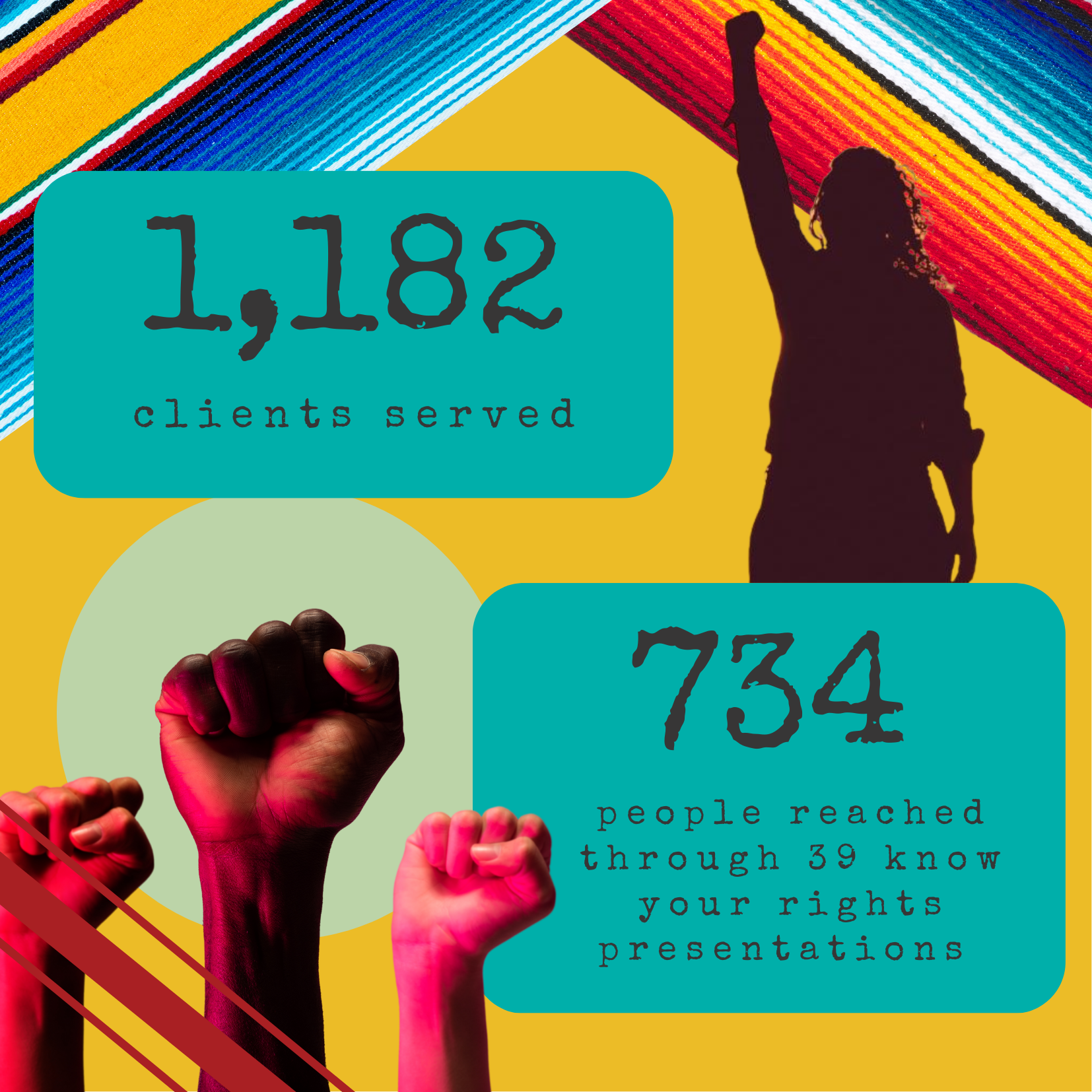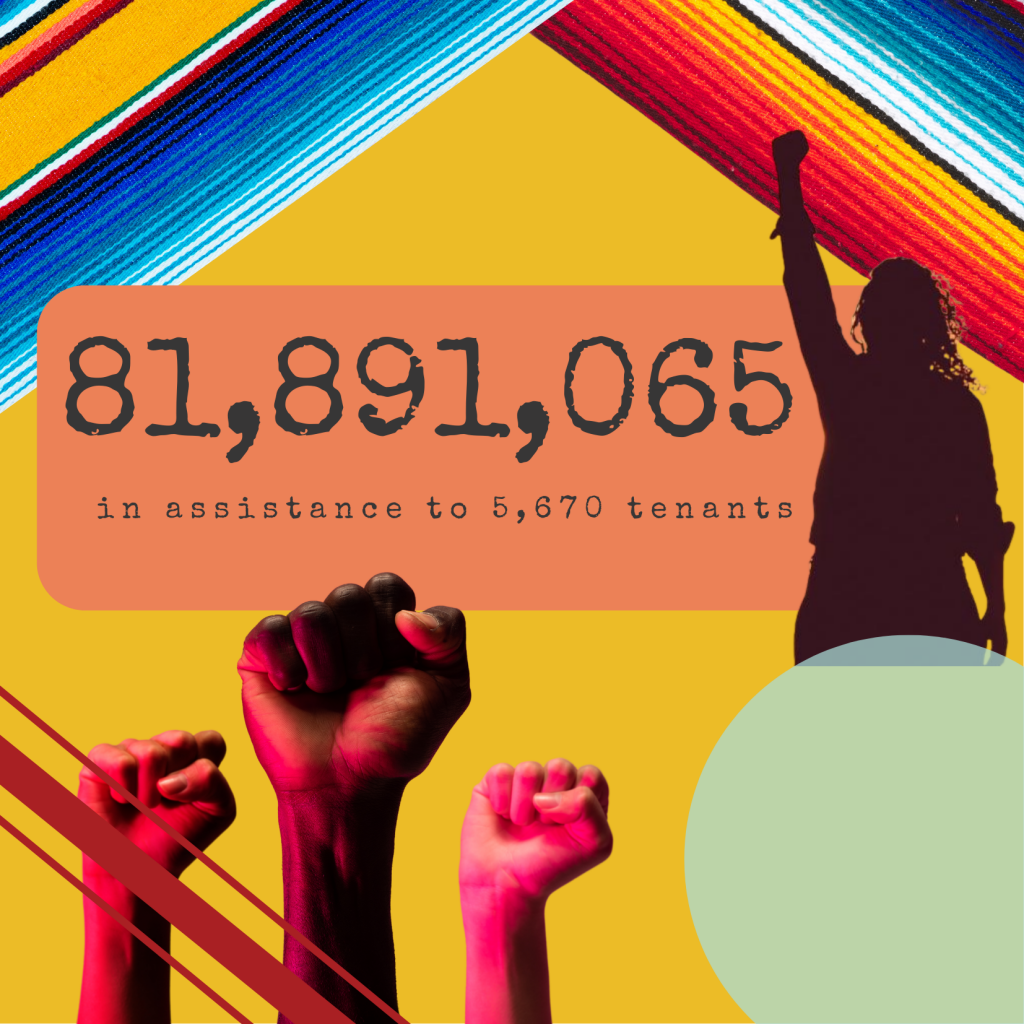 Emergency Rental Assistance 
Program
Over the last two years our Tenants' Rights practice has taken on a leadership role in advocating for policies that push for systematic change. In response to this crisis our attorney's drafted what is now known as the country's most robust Eviction Moratorium, to help meet our communities needs. However, we didn't just stop there. Soon after this success, we began working with Alameda County to make sure that rental assistance was distributed equitably and effectively to those who needed it most. Through this program we were able to administer over 81,891,065 dollars in aid to Alameda County residents experiencing COVID-19 related-hardships.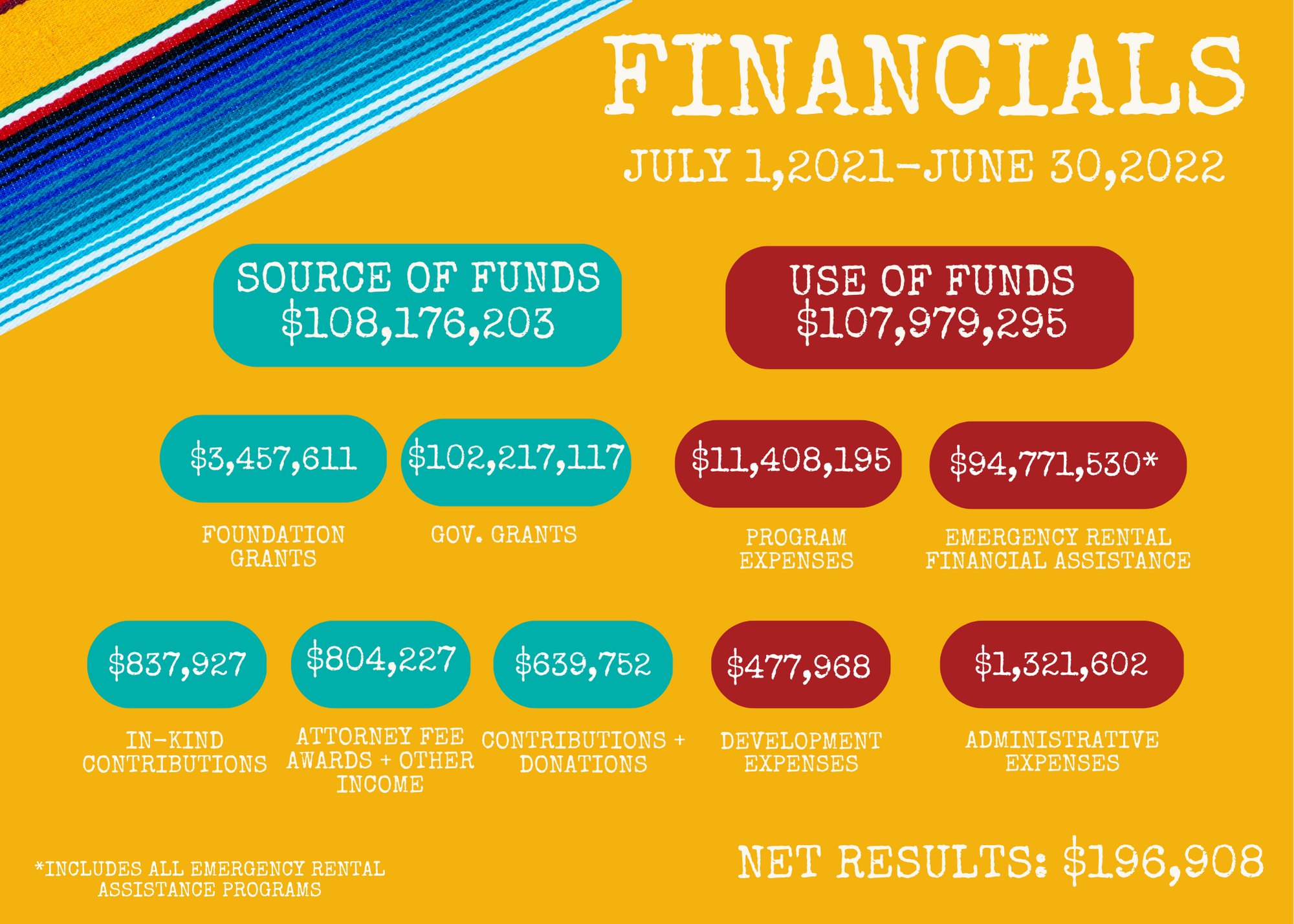 Our work is not possible without your support! 
Thank you to all of our donors, funders, and 
community partners!
Annual Report
PDF Version