YOUTH LAW ACADEMY SUPPORT
Support the Youth Law Academy Today!
The Youth Law Academy would not be the same without the consistent support of judges, attorneys, law firms, and our broader legal community.
Ways to support the pipeline include:
If you donate, please remember to send an email to Mara so the money can be allocated to YLA! Thank you for your interest in supporting our students and please reach out with any and all questions!
Special Thanks to Our Youth Law Academy Funders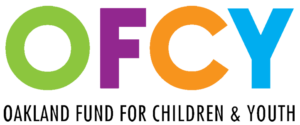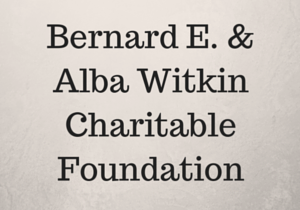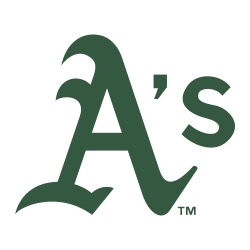 The Miranda Family Foundation
Clark R. Smith Family Foundation